BAC Penny Paws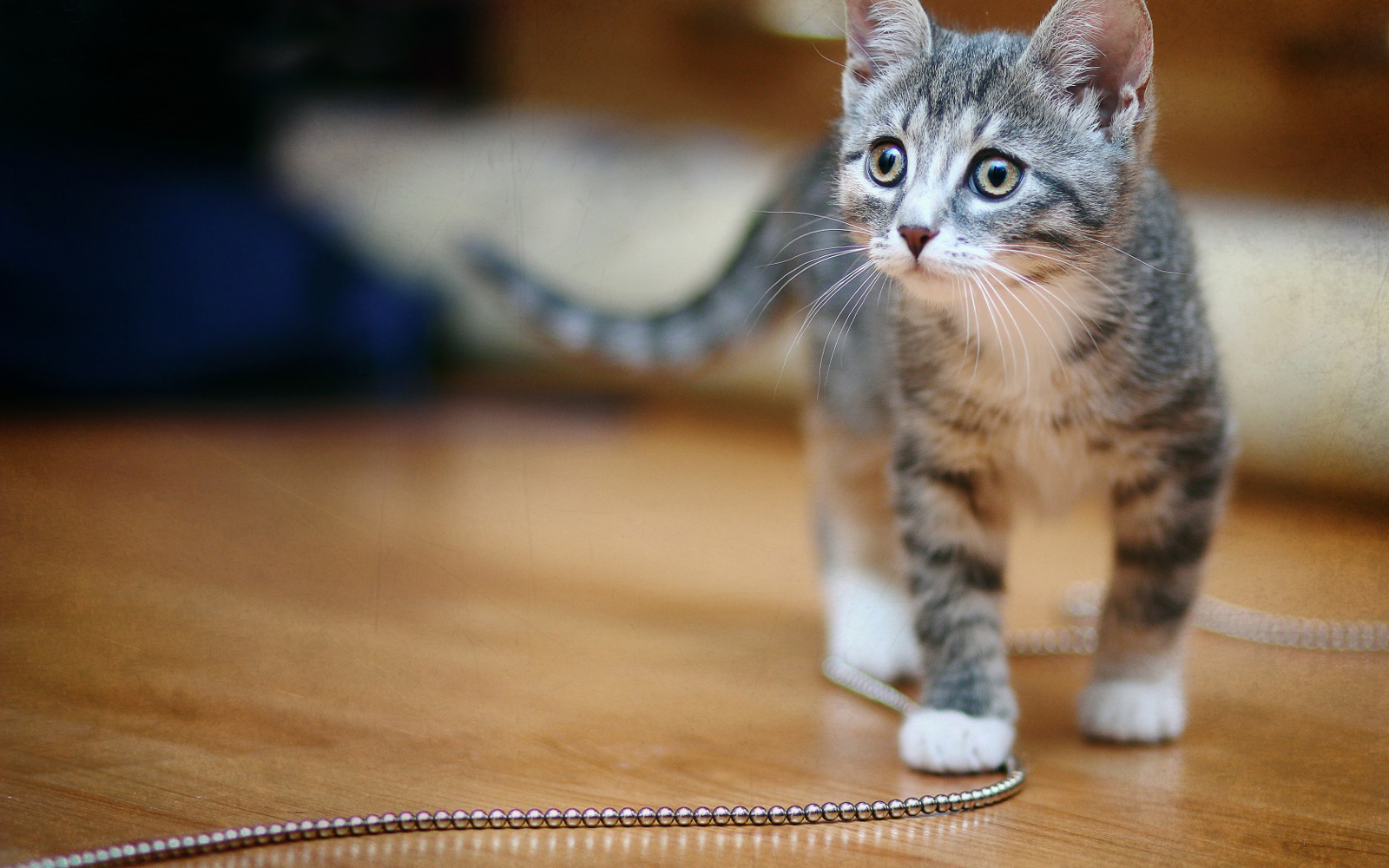 The BAC foster program pays tribute to a dog named Penny that was found on the side of the road by a Berkeley County Animal Control Officer. She and her 3 siblings were all chained together and the clip from the chain was actually embedded into her neck. The amount of pain that she had to endure every time one of the other dogs moved had to have been extreme. Thankfully she was placed in a foster home and pulled by a rescue group where she healed and learned to "DOG". She was eventually adopted and now lives a grand life not having to ever think of her past.
Fostering a pet saves two lives, the one you take into foster and the one that takes its place in the shelter. Some just need a little extra care to heal and adjust. Some are too young and need time to grow and learn. Some do not do well in the shelter environment and need to be in foster until they are adopted.
BAC provides all medical care for foster pets. We also provide all supplies such as food, litter, beds, crates, etc as long as we have those items in stock.
Types of Fosters
Short Term Fosters – Kittens, Puppies, Moms with Litters
Medical Fosters – Pets recovering from illness or injury
Foster to FurEver – Foster parents taken in an adoptable pet and help to find their furever home. These pets stay in foster care until they are adopted.
Rover Nights – Take a dog home for the night. Reducing stress that comes along with being in a crowded loud shelter 24/7.
Doggie Dates – Take a dog for a daytime outing. Get them out into the public eye and help them with some exposure. A great way to help a dog burn off some energy and provide some much needed one on one attention.