Berkeley County assumed responsibility of the animal shelter February 1, 2017, previously operated by Doc Williams SPCA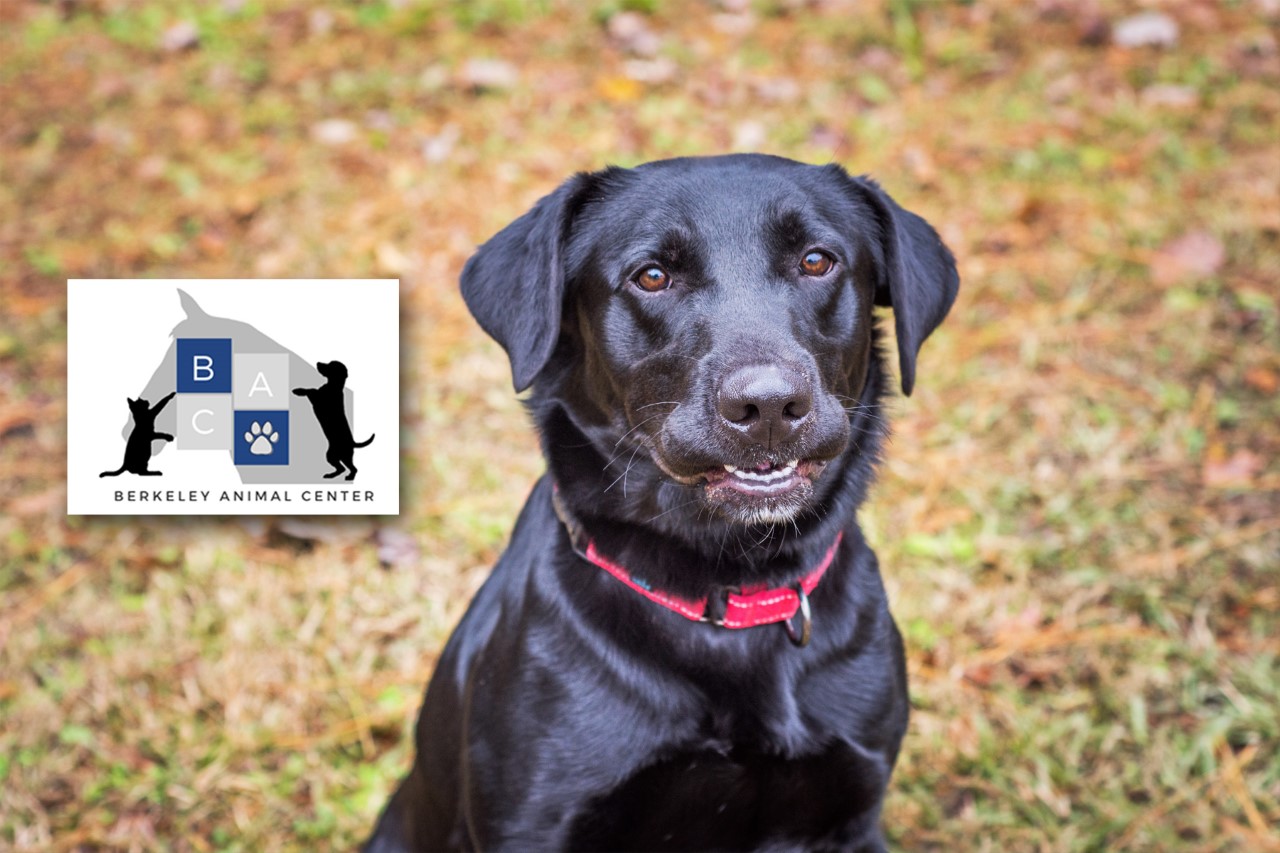 The county is passionate about the care and well-being of animals.With an ever-growing number of animals in need, we need continued support and assistance from the public. We encourage people in the community to get involved, through donations and volunteer work.Mission statement
The Berkeley County Animal Shelter is committed to maintain a fiscally-responsible, healthy, safe and loving environment for rescued, abandoned, abused, or neglected animals of Berkeley County where all animals receive appropriate care and attention at all times and are treated with dignity and respect while pursuing the placement of the animals into safe, lifelong homes.
Our values are: Compassion, Generosity, Respect.
Our vision is for all animals to be treated with dignity and respect. We strive to place every adoptable animal in a safe and loving home or rescue group.